The most frequent statement I hear from aspiring Product Managers is, "I can't get the job without experience, but I need the experience to get the job". 
When I then speak to employers, the most important question they need to know when talking to candidates is, "Do you have practical knowledge beyond all the theory you learned?"
It is one of the most significant challenges candidates have when applying for Product Manager roles; they cannot stand out or have a way to showcase their skills. Even when they feel they have most of the knowledge they need to excel in the role.
After an in-depth look into the problem and conversations with over 100 Product Managers and employers combined, I've developed a formula to overcome the challenge of "no experience."
I'm putting myself in your shoes, and in three phases, I teach you how to gain vital Product Manager skills on your own without a job. This course takes you through the steps on how exactly you can gain real-life experiences, so you can impress employers and have meaningful insights to bring up in your next interview.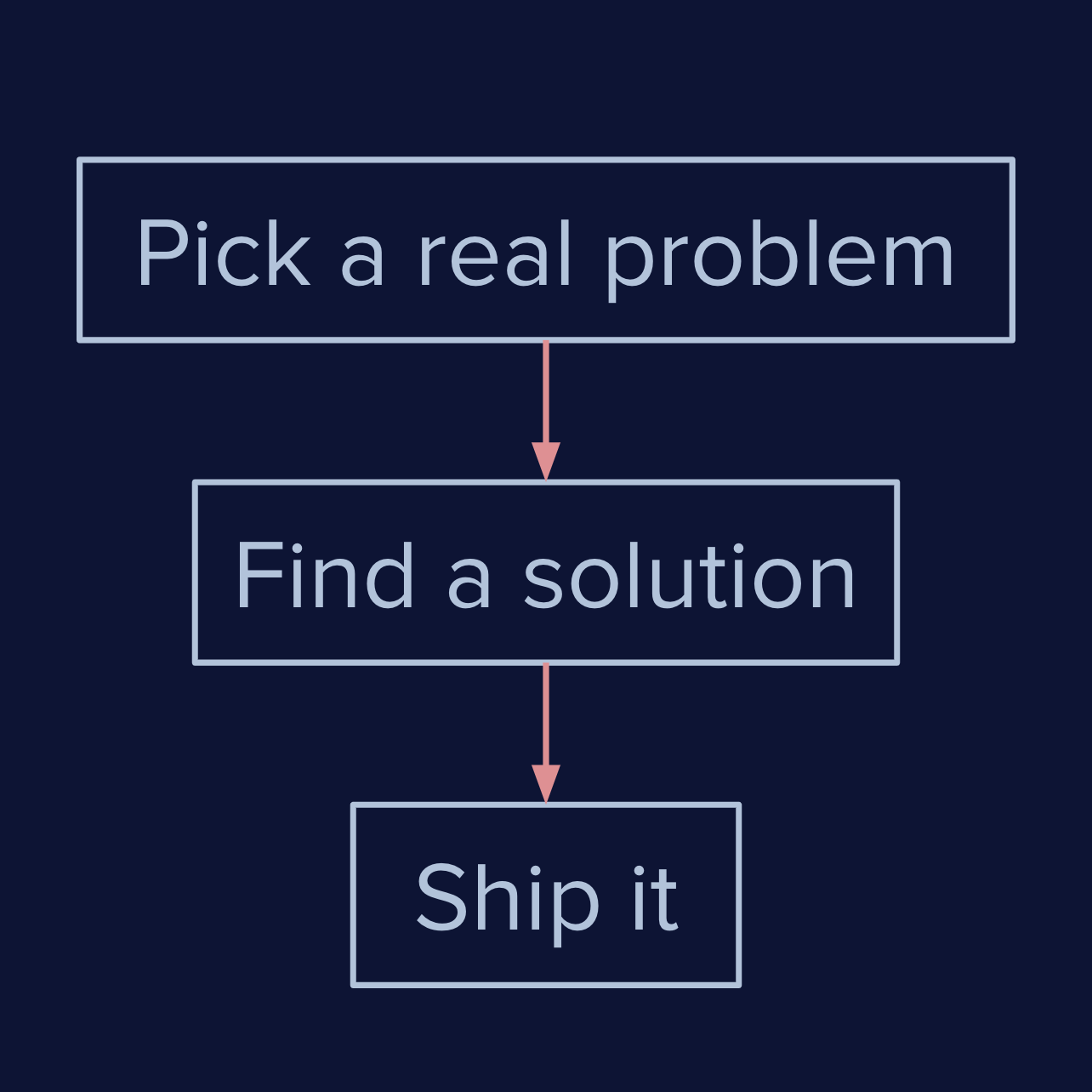 Become a Product Manager
Following the steps of picking a real problem, finding a solution and shipping it, you get to experience how Product Managers take an idea to market. As part of the course, you'll get to watch how an experienced Product Manager works through validating, designing and developing an idea into a real product.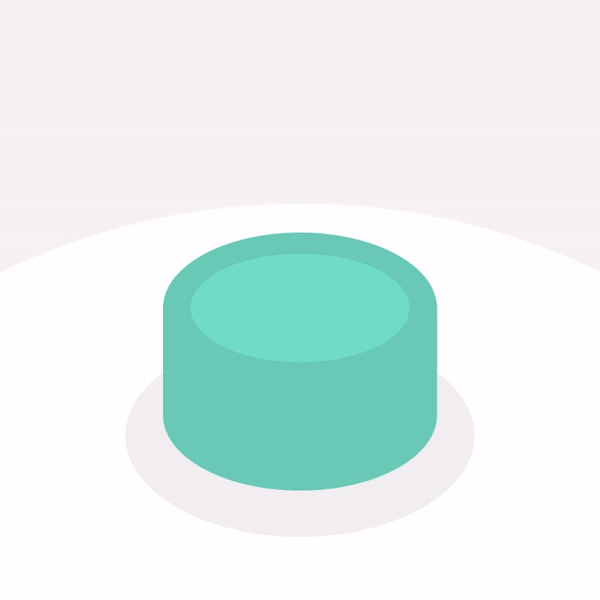 Shadow a real Product Manager
As part of the course, you'll get access to exclusive content on how the product Wins was launched. We walk you through all the decisions while bringing this product to life and you get to see how a real product manager interacts with their team.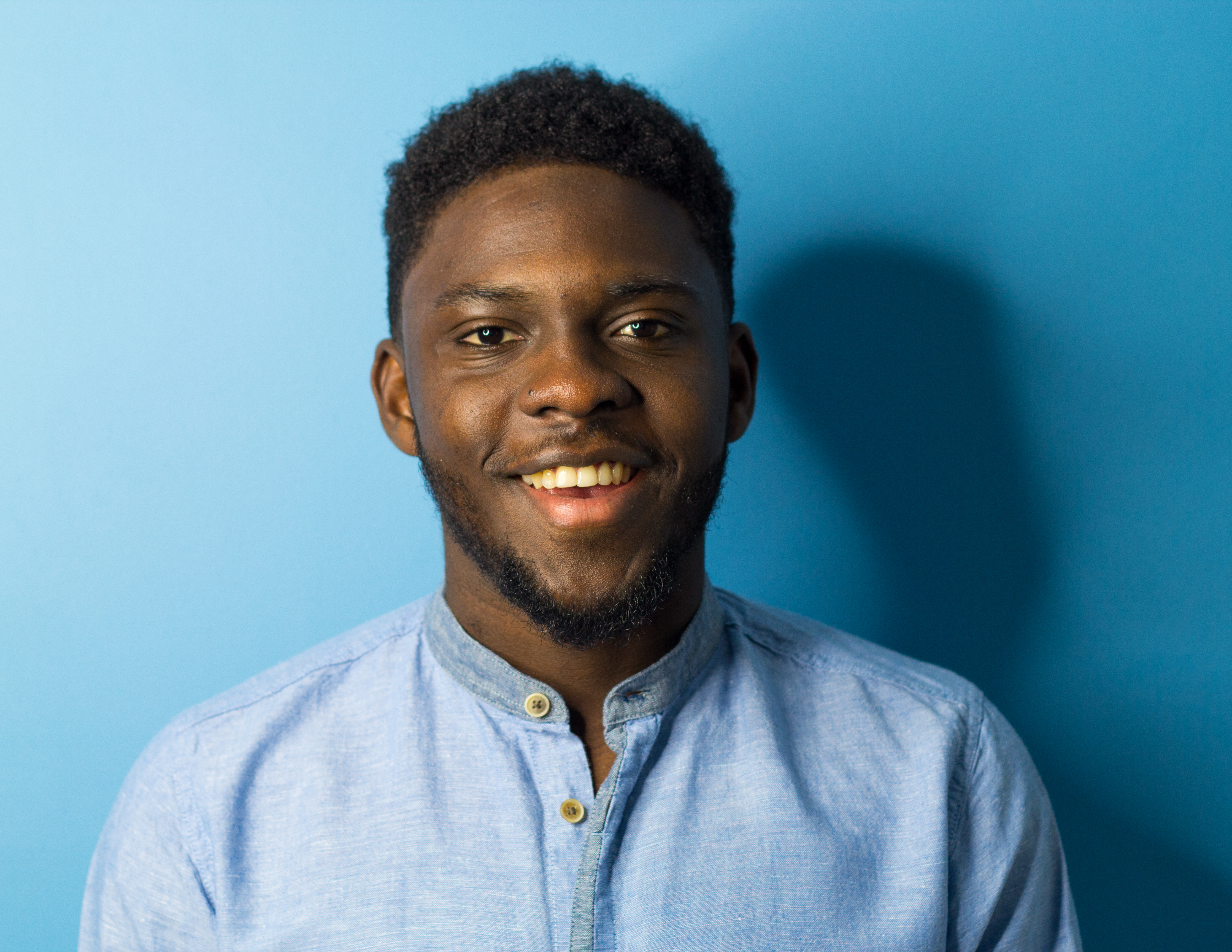 I've been working as a Product Manager for over five years at various companies like Apple, Microsoft, ecobee and, most recently, Copper. Before I got where I am today, I struggled to get my first job as a PM, and others have also shared the same pain point, which motivated me to write the book How to Product and publish this course. The goal is to help others gain practical experience so they can become Product Managers in tech.
What Students Say
" When I was in school, I hated school. I did not like my classes, nothing of that sort. This course changed my perspective of teaching. Sefunmi's teaching style is very reassuring. He gives you all the information bite-size pieces, easily digestible pieces that you will never forget."
Chinenye A.
"This was the best product management course I've ever taken! And the reason why I loved it so much was because it was really practical."
Ayo A.
"What made this course different is that Sefunmi came along the product ride with us. He built his own product and told us about the hurdles and everything that he came across. Having someone come through the process with us was really an experience that you can't get anywhere else."
Krystina L.
Ready to put course learnings into practice? Learn more at www.joincolab.io!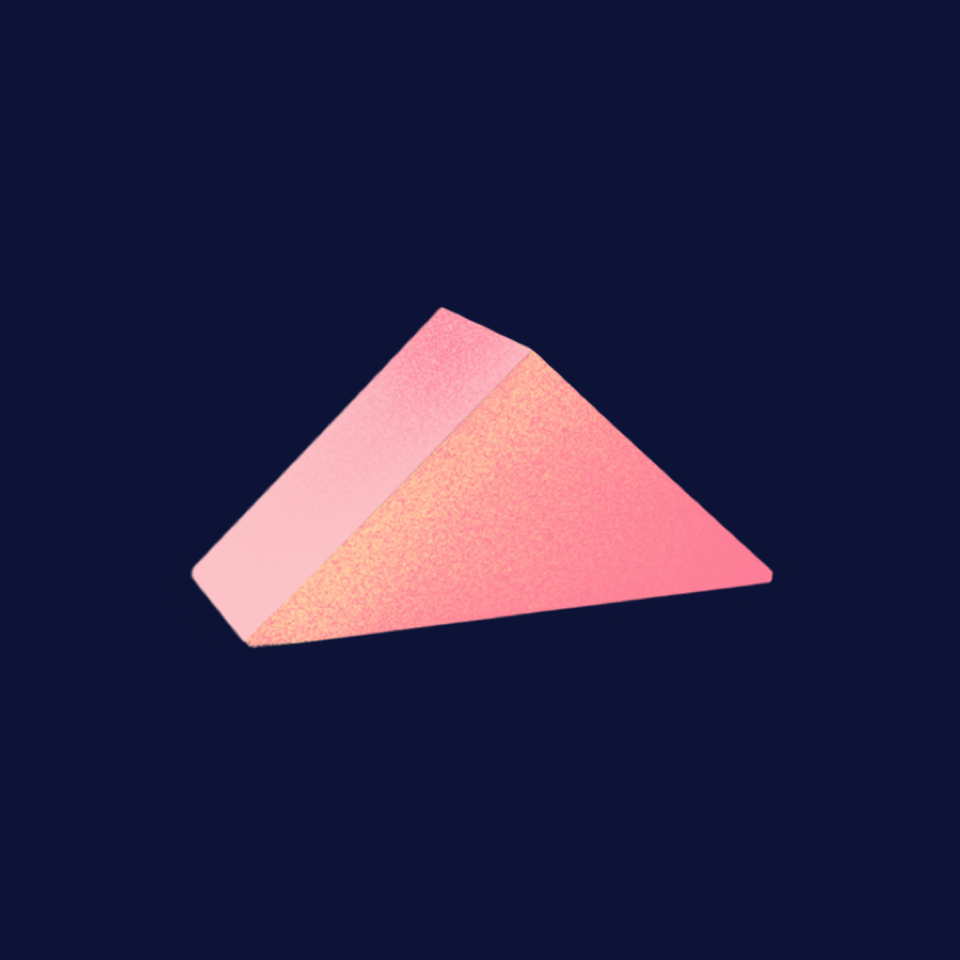 Pick a problem
You'll learn how to select a problem that you can solve for real users in less than a month.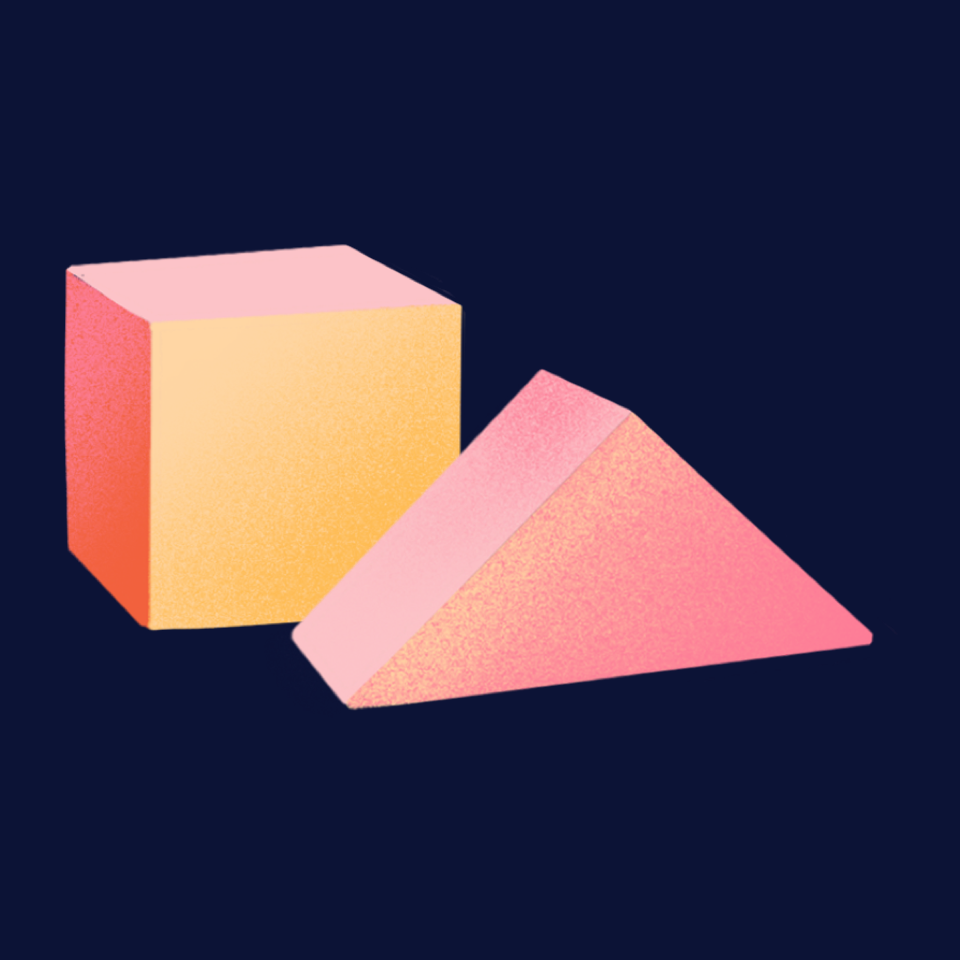 Find a solution
You'll learn how to work with designers and developers to build out an MVP solution.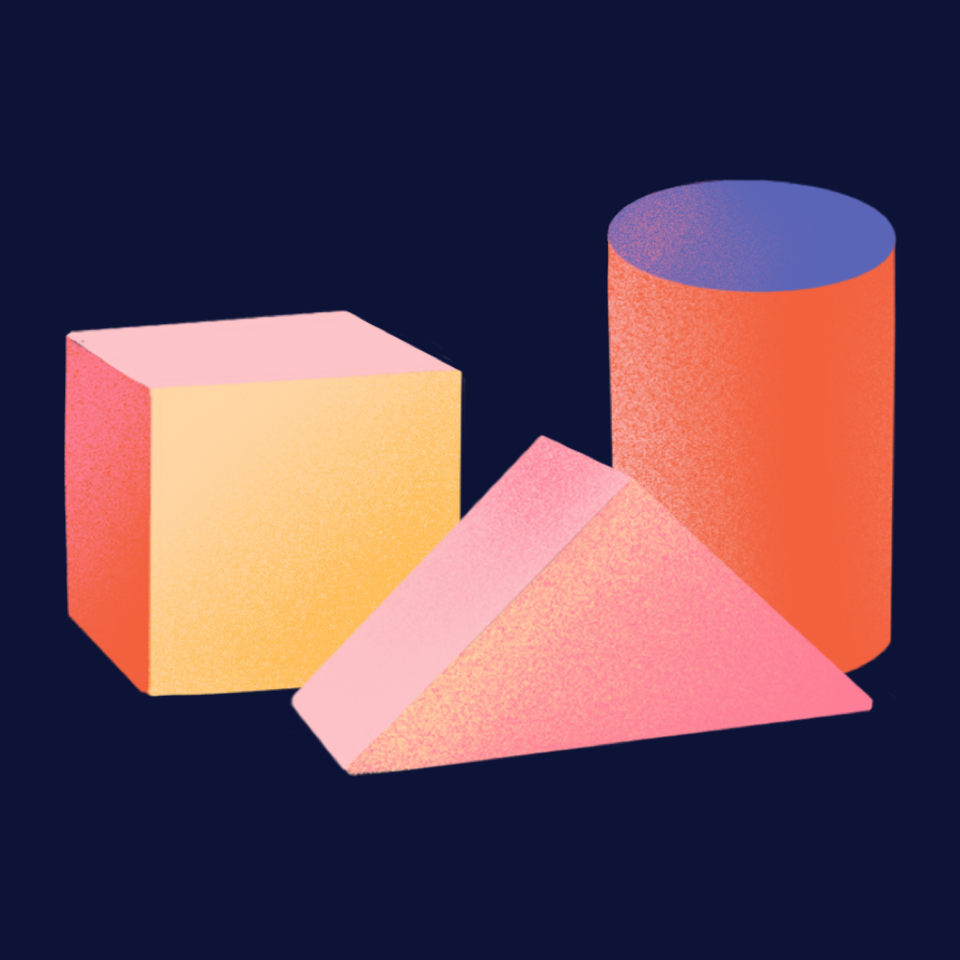 Ship it
You'll launch a real product by going through the product development life cycle with your team.